Moving internationally is a rather exciting experience. You get to know a completely new country, its culture and tradition, learn a new language, meet people from different backgrounds. Even though you'll leave your home, all of this will inevitably contribute to your personal growth. Not to mention that your international relocation can contribute to your professional growth, too, as there are many fantastic job opportunities abroad.
In addition to the excitement about the upcoming major change, you might feel some anxiety creeping in, too. This is quite common, considering there is so much to deal with that you probably don't even know where to start. That's why we'd like to help you by providing some useful tips to guide you through your international move, from the US to a new home abroad. Let's see what you should keep in mind before you embark on this adventure.
Guaranteed prices for International Moving. No hidden fees or surprises!
GET A QUOTE
Research the Job Market and Find Employment
The first thing you should do is research the job market and find out where you can land a job depending on your qualifications. It might be a good idea to consider some of the best places in Europe to find a job. It is also crucial to start looking for employment early enough. For instance, three to four months in advance.
In many countries, one of the essential requirements is to have a job waiting for you to be able to relocate there. Even if you are allowed to enter your chosen country without a job offer, it's still better to secure employment before you relocate to avoid stress and pressure. And once you are selected for an interview, don't forget about the most important questions to ask the employer before you accept the job.
Learn More About Visa Requirements and Work Permits
Even when you have a position waiting for you, that doesn't mean that your job is done here. The next crucial step is to apply for a visa and find out what you're required to provide to get a work permit. In some countries, it's enough to provide a written job offer from a company. In others, however, you are required to provide a notarized work contract signed by your future employer and yourself. That's why it is essential that you learn about country-specific requirements.
Take Care of the Paperwork and Prepare All Documentation Required for International Relocation
Remember that you can't do anything without the most important documents needed to travel abroad when moving overseas. Thus, these should be the first items to pack. When it comes to the rest of your belongings, you can always hire a professional moving company to provide you with packing services. As for the documents, you will need to take care of those yourself and always keep them close.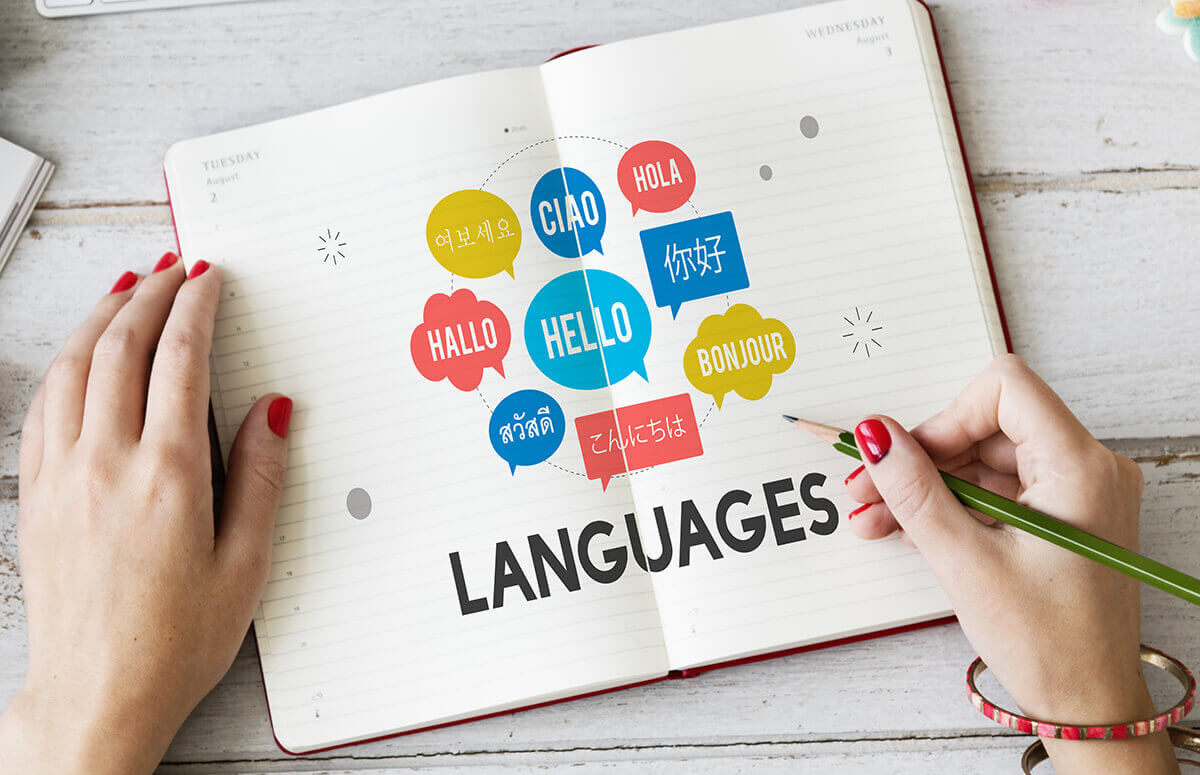 Draw Up a Plan for Your Budget
You are getting ready to move across the world, so it's time to start planning your budget for this endeavor. For starters, you should figure out some ways to save money when moving internationally. Since you're not relocating just down the block, you'll need some help from professional movers, so don't forget to include these costs, too. To make sure you've chosen a company with affordable international moving services, it would be best to compare several companies first.
Compare Shipping Quotes Before You Hire a Company
When you start looking for professional assistance, narrow your choice down to a couple of companies first. Then compare the shipping quotes before you choose one over another. Depending on how many things you have and the distance between the starting and ending point of the journey, each company will offer a quote. Check these, pick the one that meets your needs, and plan your budget accordingly.
Choose Sea Freight for Shipping Your Belongings Overseas
When it comes to your household goods, the most common way to do this is international moving by sea. Even though it might take some time to ship your stuff, sea freight is more affordable than air freight, so it pays off to wait. You will be asked to choose the size of the container, depending on the amount of stuff being shipped. There are two options: Full Container Load (FCL) and Less than Container Load (LCL).
Make the Process of International Moving Run Smoothly
Leaving your home must be emotionally challenging. To turn the entire experience into a less stressful one, you should do what's in your power to ease the actual relocation process as much as possible. One of the best tips to achieve this is to keep it simple and not hesitate to ask for help when needed.
Pack Lightly When Moving Internationally
If you're wondering what to pack when moving abroad, the answer is quite easy – the fewer, the better. Do what you can to declutter and take only those items that you can't do without. You should leave anything you can buy after you move to turn the packing process into smooth sailing.
Hire Experts to Provide You With Overseas Vehicle Shipping Services
When shipping a car overseas, you need professional movers to handle this for you. Leave it to experts to get your vehicle to any part of the world you choose. You alone can prepare your four-wheeler for the shipping process – wash it, fix any leaks, and take it for a general checkup.
Are You Ready to Move Across the Globe?
As you can see, international relocation does require some effort and careful organization, but with the right tips to guide you through the process, it can run smoothly. Make use of these, relax, and look forward to the exciting adventure you're about to embark upon soon.